Silver Favorite Natural Jade Earrings
SFER1003GDD1
$29.00 $59.00
Product SKU: SFER1003
Shape\pattern: Plant,Natural Jade
Size: 3.5*0.8cm
Weight: About 8.63g
Metal Stamp: 925,Sterling
Silver Favorite series expresses the comfy and active life attitude based on natural material and handmade craft.
It can ease your busy life with its simple and subtle elements.
It is a fine contemporary accessory collection that will quickly become an everyday staple you can't live without them!
We adore the simple and interesting shape. It is the perfect style to wear everyday and to add subtle glamour in the evening.
WE ALSO HAVE :
Silver Favorite Jade Pendant
Big Sale - You Can't Let Them Go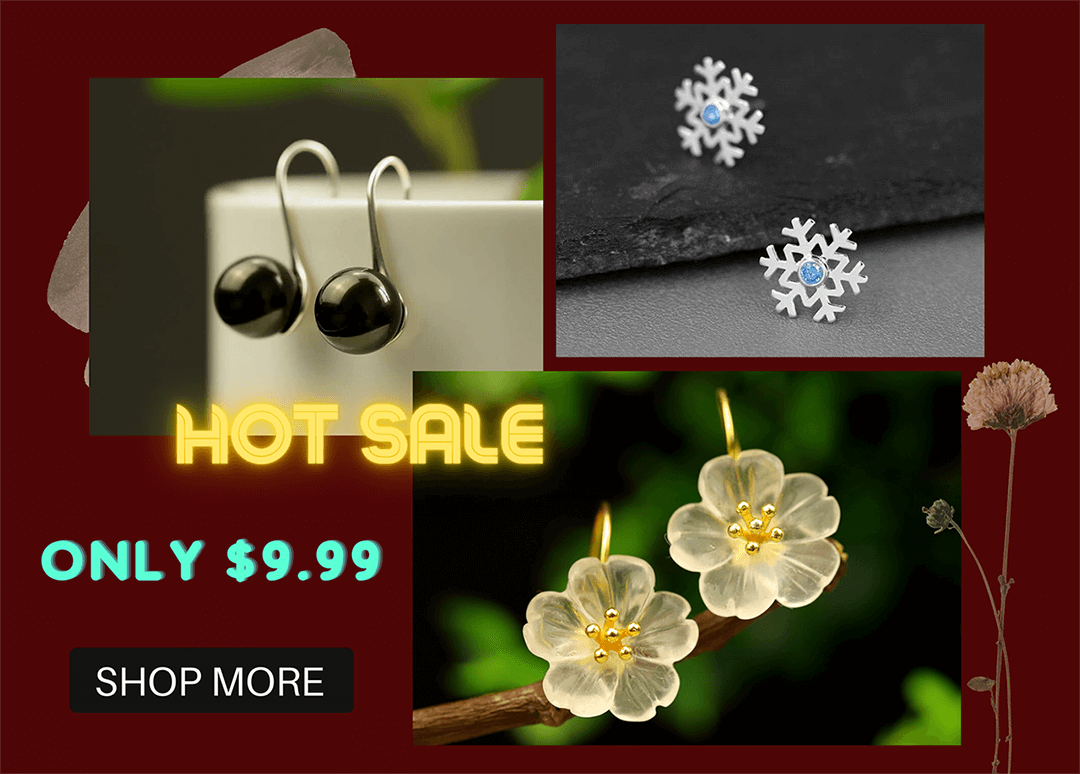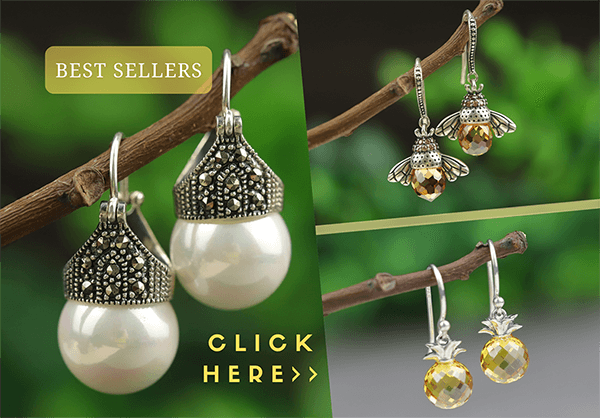 ---
---